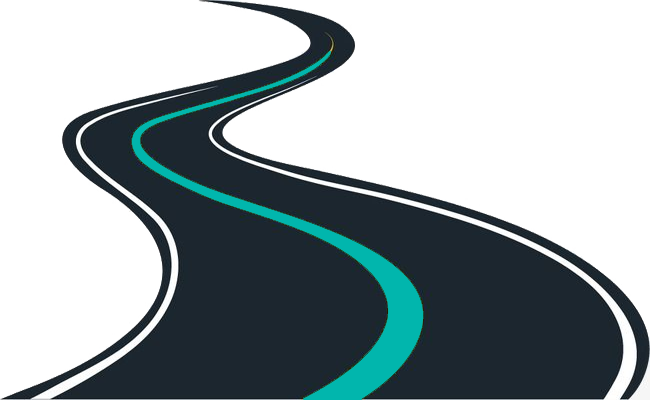 "There was nowhere to go but everywhere, so just keep on rolling under the stars."
Searching for the perfect theme can feel a bit like trying to fit a square peg into a round hole. Well now you can stop looking and start building because I've designed Oceanic to be your new go-to theme.
Svar på de mest stillede spørgsmål
Sliders & Header Images
Grab attention by adding a header image or slider to the top of any page of your site. Choose between the built-in slider or the slider plugin of your choice.
Additional Sidebars
In addition to your primary sidebar, you also have the option of displaying a secondary or shop sidebar on your pages. Choose whether to position these sidebars left or right.
Flexible Blog Layouts
Oceanic gives you the ability to customize your blog by selecting the style, positioning and alignment of the Featured Image. As well as the option to put your blog into full width mode and hide the author, date, tags and categories.
LYNN GWEENY
Managing Director
BERNARD BEARDSTEIN
Team Leader
JOAN GREENWAY
Yoga Instructor
Van life and travel quotes
"The world looks beautiful on you."

"The best thing I ever did was take a leap into life."

"Home is where you park it"

"We travel not to escape life, but for life not to escape us."

"The greatest part of a road trip isn't arriving at your destination. It's all the wild stuff which happens along the way."

Emma Chase

"Two roads diverged in a wood- and I took the one less travelled."

Robert Frost

"Sometimes the most scenic roads in life are the detours you didn't mean to take."

Angela N. Blount